Welcome To My Website!
Having toured as a performing artist in numerous line ups for over three decades, Alexander returned to his first love in 2020. As an independent recording artist, Alexander decided to re-release his first album (1996), his album with live renditions of Billy Joel songs (2020), his new album of originals "Now" (2021)  to be followed by, hopefully, many more releases!
Alexander is currently playing four tours simultaneously: Solo, with The Billy Joel Experience, With "The Story Of" and with PlusSupportAct.
Ont this webiste you will find music, tourdates and news!
Hope you enjoy it!
Yess! The new single "Shoulder To Shoulder is out there! You can Stream it on, for instance, Spotify (Click HERE!) Or you can check out the video clip (Click HERE!)
Lees meer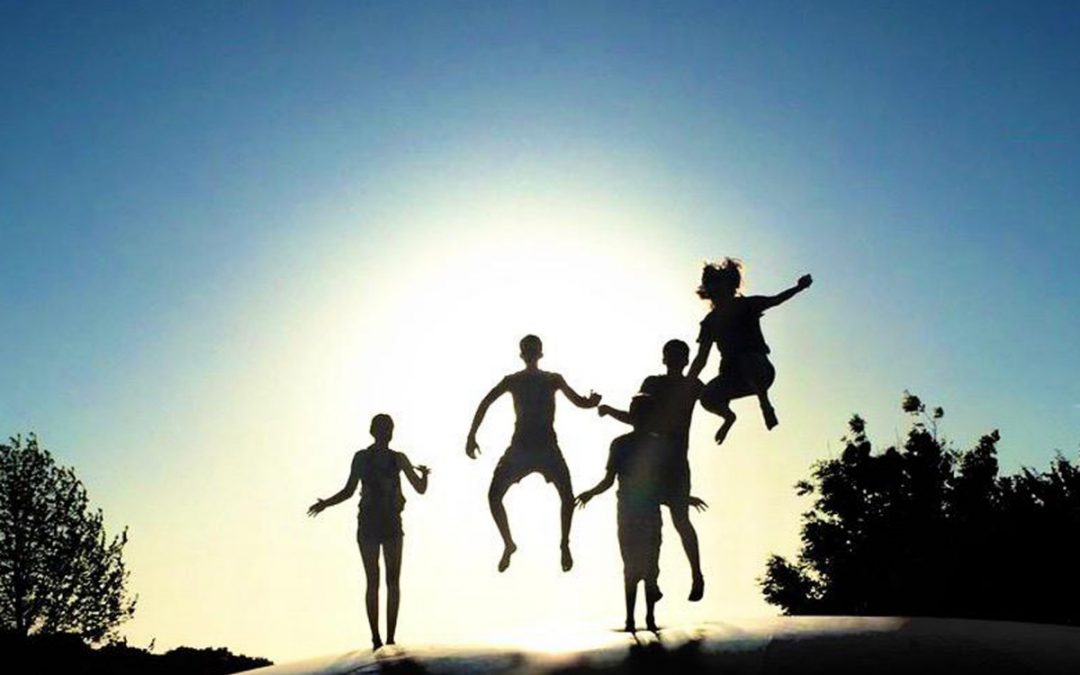 Check this out! You can download my newest single (released this week!) completely for FREE! If you go to this page, you will find the download button and the English translation of the dutch text inside the zip: www.alexandermusic.nl/now-en If you enjoy the track,...
Lees meer
Bookings & Info: mail@alexandermusic.nl of 06-41840969